Responsibility
Our guiding principle is to realise the sustainability goals.
We do not manufacture any mass-produced goods, but rather niche products in the exclusive sphere.
As a successful company, we bear social and ecological responsibility. We therefore combine economic, ecological and social goals into a sustainable guiding principle that has a high priority in our company.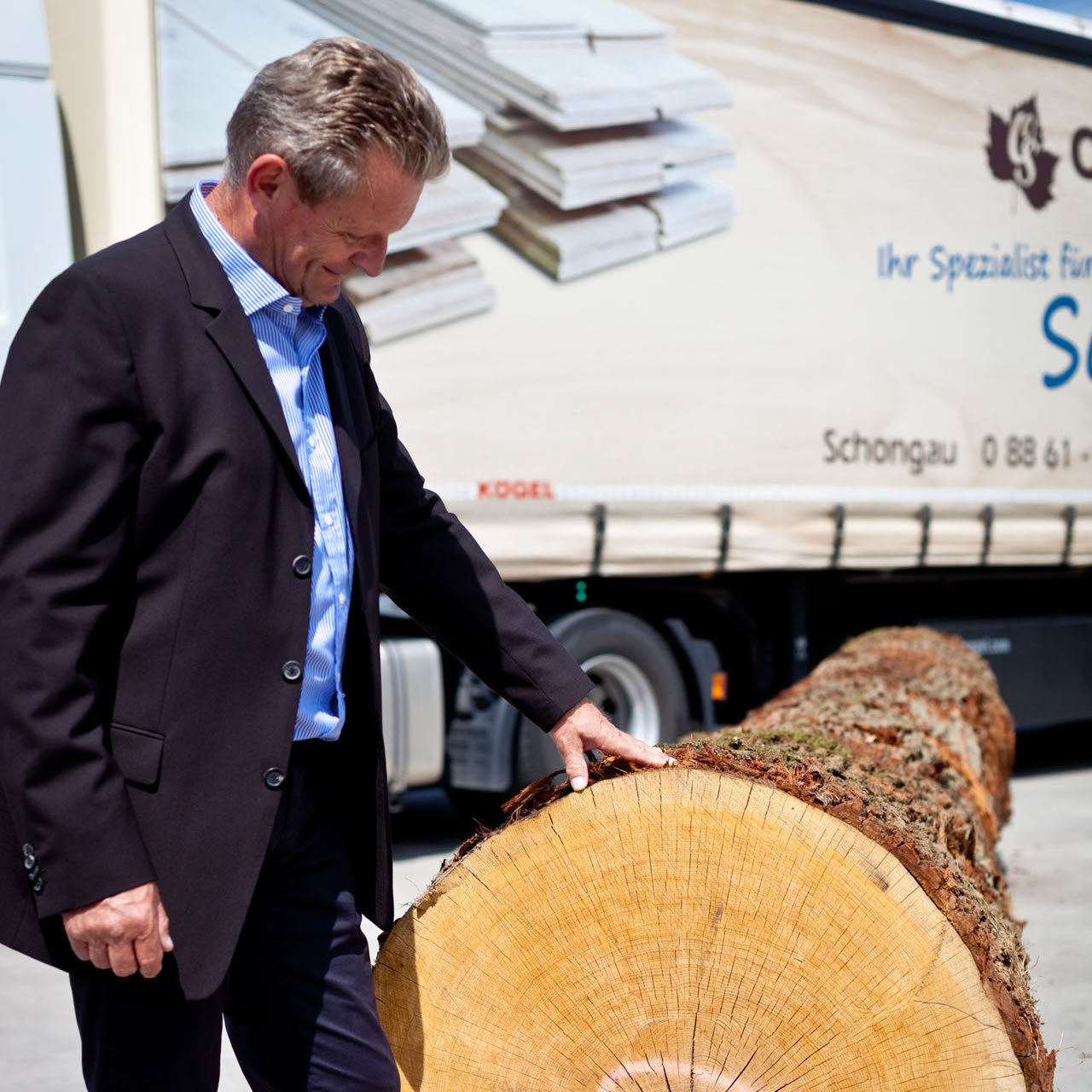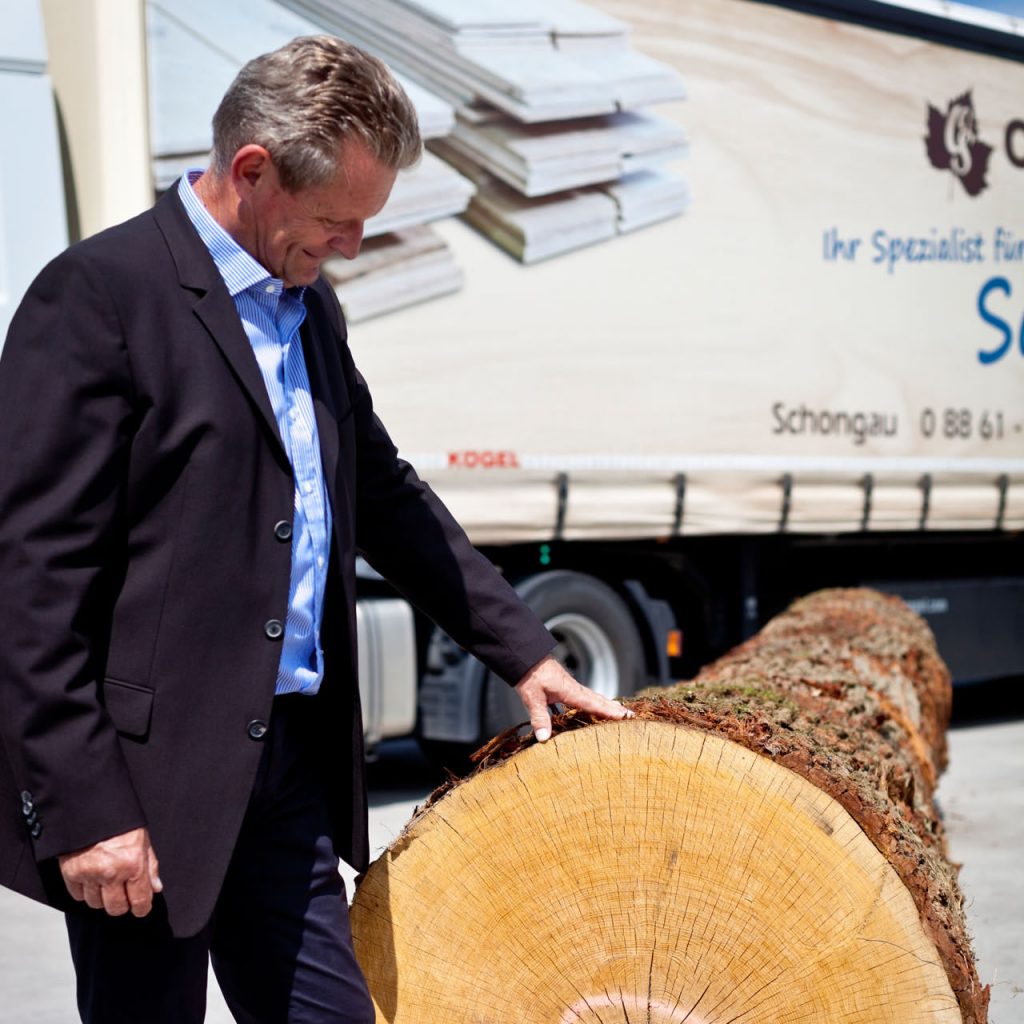 Appreciation of the raw material wood
Wood is a regenerative natural raw material that has many ecological advantages in comparison to other materials, especially in the building sector. For example, wood has a very good life cycle assessment. More energy can be generated from wood products and its manufacturing waste than is needed for production, use and disposal. However, the long-term availability of this natural raw material requires that we handle the resources responsibly.
Great appreciation of the raw material wood is the foundation of our work. As a PEFC-certified company, we mainly source wood from sustainbly managed forests and thus promote the conservation of woodland as a habitat and ecosystem.
Moreover, during the manufacturing process we take care to make use of the residual material. 99% of all of the waste wood and offcuts are used sensibly and usefully, for example in the form of wood chips or shavings.

Environmental Footprint
Our goal is to achieve CO2 neutrality. Using solar energy and our own wood-fired heating power station, Osenstätter is 90% self-sufficient and sustainable.
Fair Employer
As a family-run company, we have a good and relaxed relationship with our emloyees. As a fair employer, we pay attention to optimal and safe working conditions on our manufacturing site, to encouraging our employees and to fair and approriate pay for all jobs.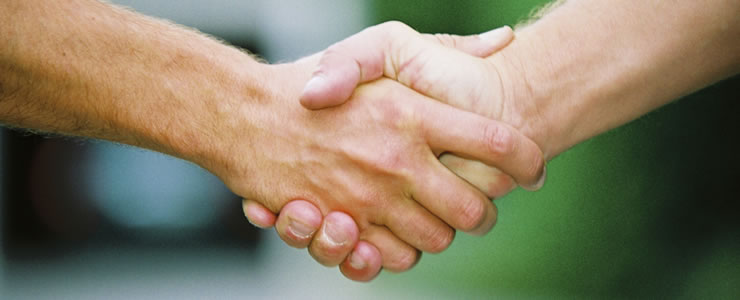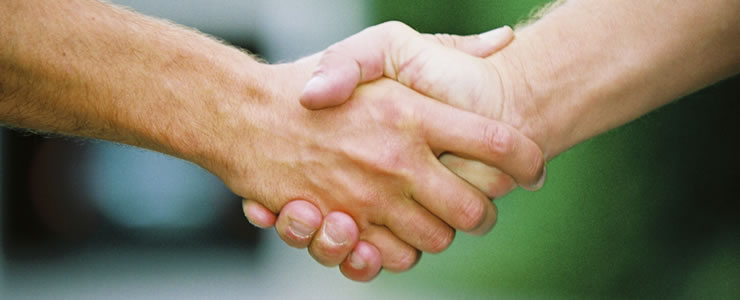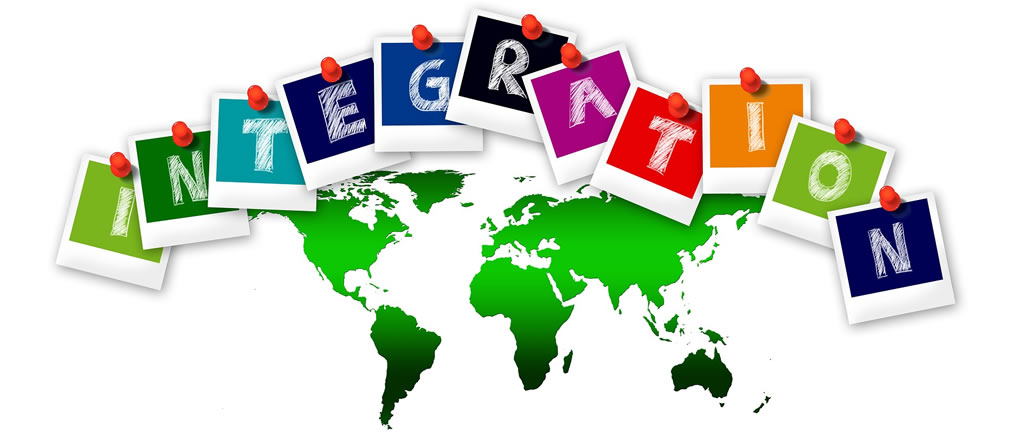 Together for Integration
We believe it is our duty to contribute to the integration of refugees in Germany. A successful start in the world of work is a decisive factor for successful integration. Some skilled workers from abroad already work happily in our company. We would be delighted to give more people the chance to make a start in the German employment market.
We can turn your ideas into reality – with as much flexibility as you need!
Monday to Thursday

7am – 12pm, 1pm – 5.15pm
8.30am – 12pm, 1pm – 4.30pm
for pickup
Friday:
closed
For privacy reasons Google Maps needs your permission to be loaded. For more details, please see our
Privacy Policy
.
I Accept